Hello, everyone!
I love CasparCG. Its power is amazing, especially in the realm of templates. The ability to create dynamic HTML templates backed by the power of JavaScript and CSS is a huge thing for me, and I assume others feel the same way. However, there just aren't a whole lot of publicly available templates. Most users (myself included) have to get by building their own templates. I'm not saying that's a bad thing, but what if users could share their templates with each other?
Now I'm gonna seamlessly transition to the main point of this post…
I'm happy to introduce my latest project, the CasparCG Template Marketplace!

This is (or will someday be) a library of CasparCG templates, all free.
But I need your help.
You'll notice that at the moment, there's only one lower third on there. While I plan on creating plenty more in the future, I can hardly create enough to sustain an entire website.
If you have some templates that you'd like to share with the world, please take a minute to check out the CONTRIBUTING doc and consider pull-requesting your template. It would be much appreciated!
Also, I'm completely open to feedback. Feel free to open an issue or reply to this post with any feedback regarding site design or anything else!
Again, please consider adding your template. You'll make little Caspar happy.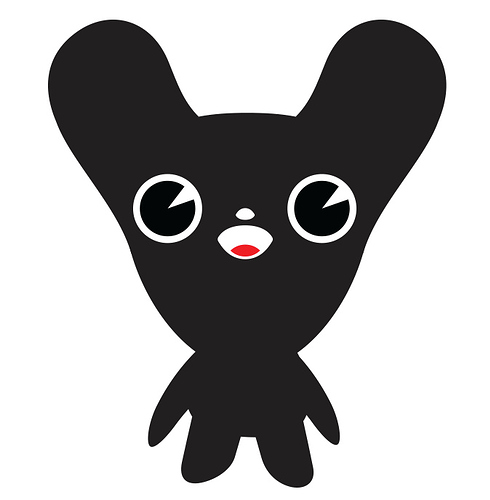 Just look at those eyes.
Thank you!
Caleb Denio