I started playing a bit with HTML templates, trying to migrate an existing template from Flash to HTML.
The performance of the Flash producer was becoming unbearable so I tried some alternatives. Design wise it was very straightforward but stumbled upon some obstacles.
The template I used to test is very simple and it uses three main elements: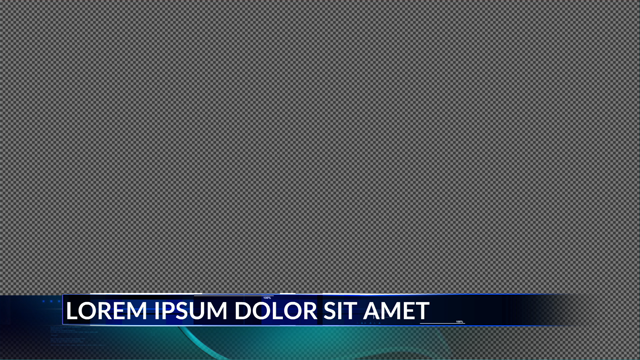 A background video loop, with IN and OUT animations at the beginning and at the end, respectively. The loop can change colors so in flash three different image sequences are saved and played at request.
Text (clipped inside the video) with auto shrink.
A shared masked video in a lower Caspar layer (that is not actually in the template). The playing clip is determined by the template and the mask layer uses a FILL command to clip the background to the top of the template, which is variable. Some templates are double in height, others are half in width. When transitioning from one template to another the background just keeps playing and the mask transforms to the new size.
The first two items work very, very well. Performance is excellent and it behaves as expected.
For the third item, in flash I would use Caspar's ServerConnection library to ask the server what is playing and play the background movie and mask along the template.
Is there a similar library I could use in the template itself? I've seen Superfly's library but I'm not sure how and if it works in a template.
How is the correct path to follow here?