my hardware:
WIN10 pro 64bit
dual xeon CPU E5-2620
Nvidia Quattro P2000
Decklink 4K extreme 12G
I am reading 4K mp4 video.
There are short-term lags and freezes at the decklink output.
I get the message in the screenshot in caspar server.
Another problem I have is;
I see UHD (3840x2160) on the SDI output of the decklink card, but the HDMI output stays at 1920x1080.
(both outputs have above problem)
Do you have any suggestions about this?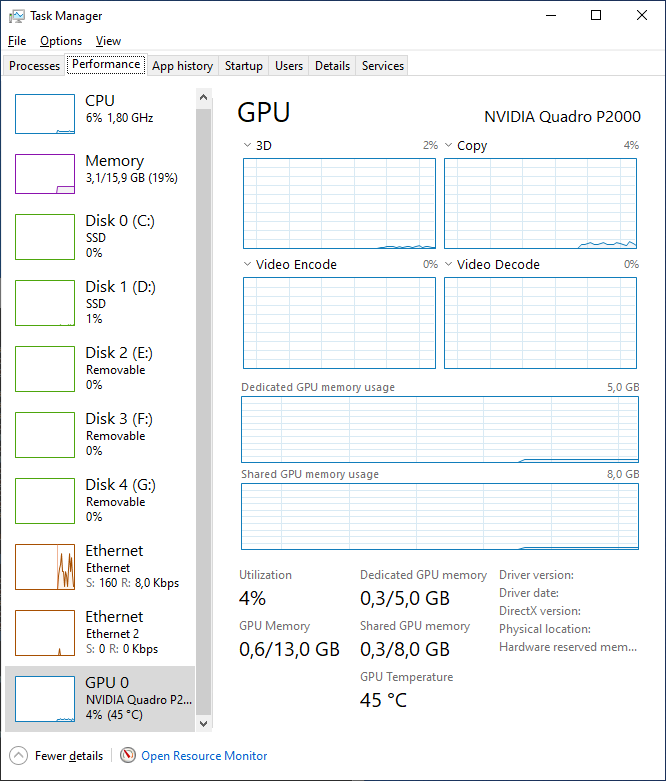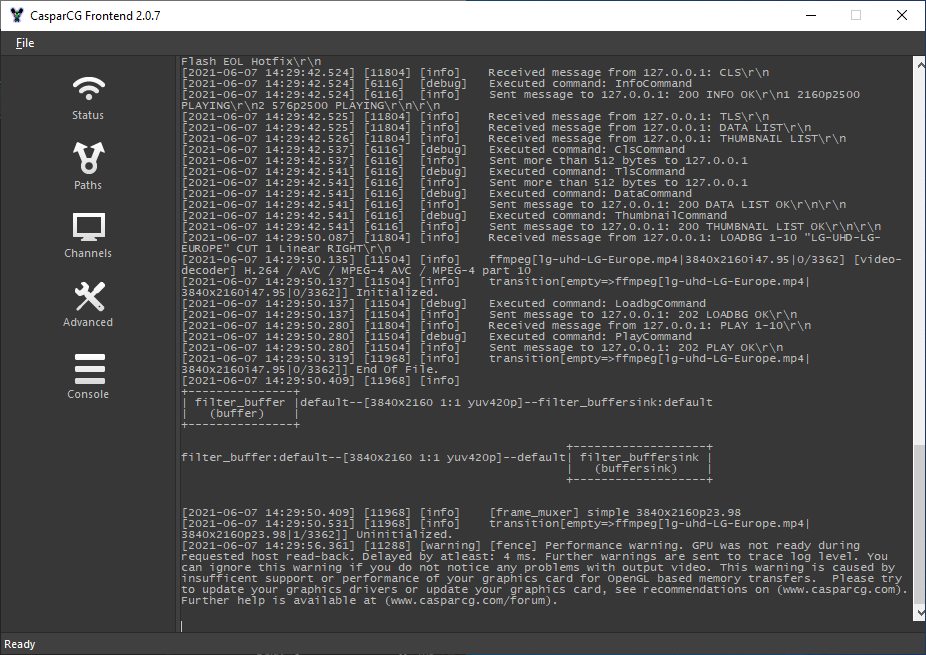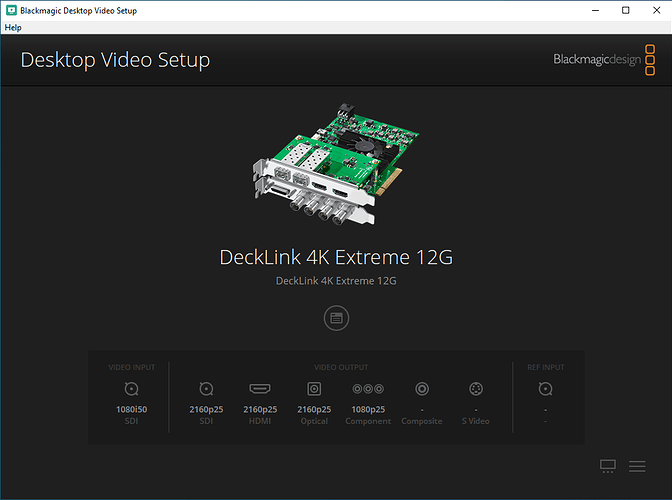 Best Regards,
Murat